 Bilstein B12 : MB C-CLASS (W202); K; B12 SL
Bilstein B12 Sportline
Bilstein B12 Sportline allows cars to be lowered by up the same height front and rear. The kit has the perfect combination of sporting dynamics, impressive looks and load-bearing performance capacity.
In this kit, the short Bilstein B8 shock absorbers are the perfect solution to be used with short Eibach Sportline springs offering accurate performance.
Features and benefits :

Precise response, excellent driving dynamics and high reserves of safety
High security and sporty advantage when they are used with Eibach Sportline springs
Even lowering front / rear (car height depending on cars and chassis)
4 Bilstein B8 shock absorbers
4 Eibach Sportline short springs
Optimum, exact fine-tuning of spring and shock absorber in the Bilstein road test
Wide and unique product range
BILSTEIN Upside-Down monotube technology possible
BILSTEIN Gas-Pressure technology
Can be serviced and revalved
TÜV and GOCA approved for most of the kits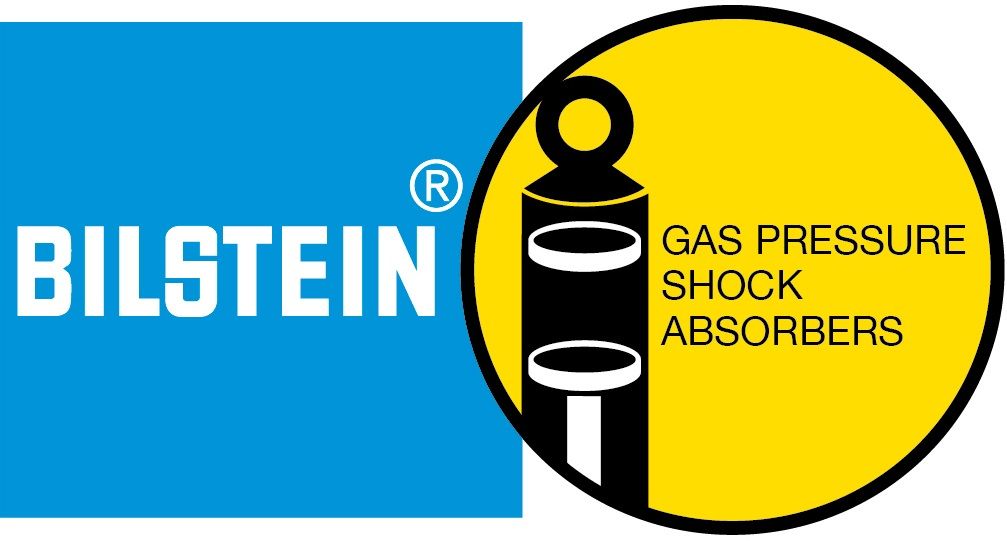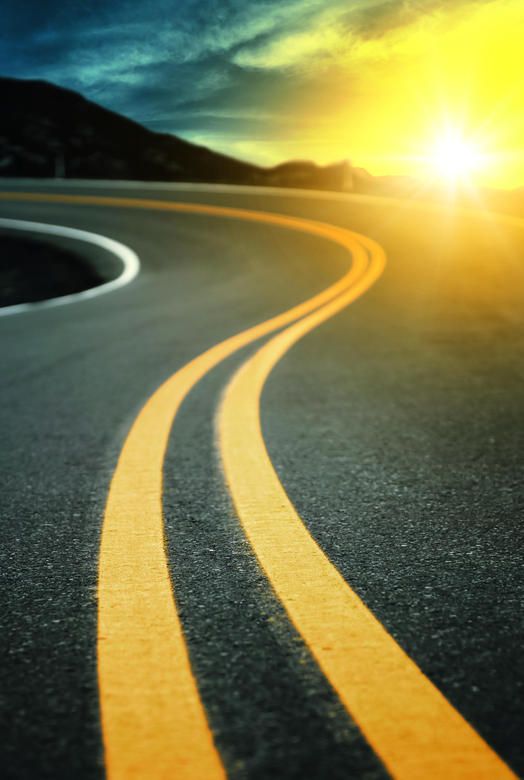 Pay attention, pictures on our website can be sometimes different from reality. Some details may be different.
If you need more information please contact us.