 Bilstein B8 Front left : Peugeot 207 B8 VL
Bilstein B8 sport
Bilstein B8 is a short damper with sporty valving which has been designed by Bilstein to be used with shorter springs than OE mounting.
B8 is equipped with a shorter piston rod offering less clearance to the damper. This will offer more performance thanks to the reduced shock absorber movement. This will bring more stability to the chassis and will make it firmer than OE.

Features and benefits :

For virtually any lowering spring sets and series production sport suspension
Improve the damping quality
Optimal vehicle stability
More sporty
Rehinforced piston and body offer more precision and security to the vehicle
Added traction
Increased shock absorber durability
Can be rebuilt or revalved
Perceivably enhanced safety and sport with additional spring change (lowering)
Individually fine-tuned in the BILSTEIN road test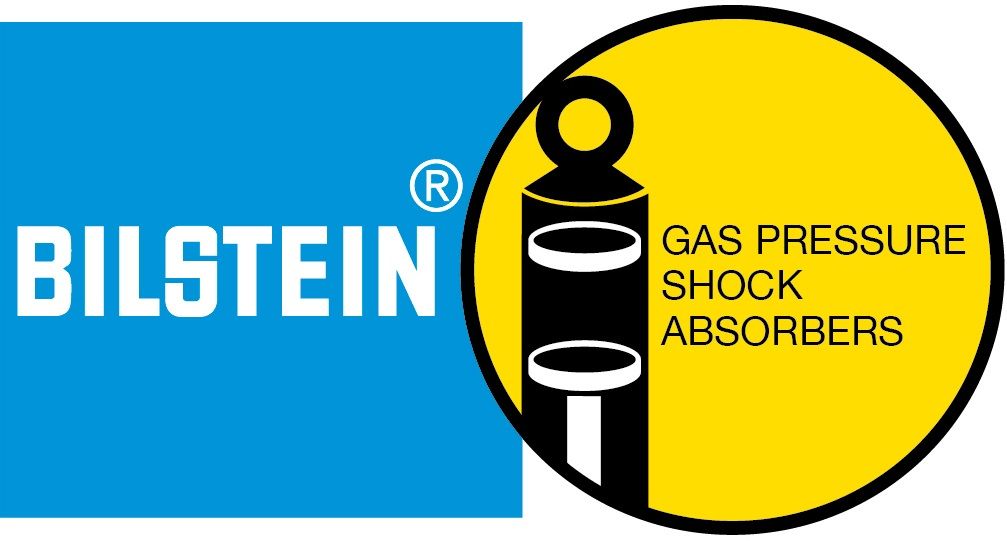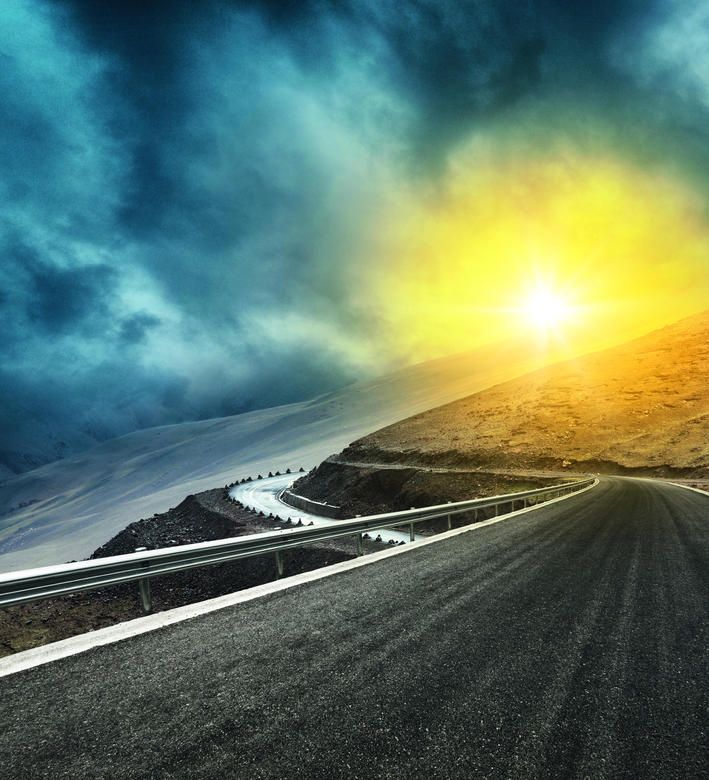 Pay attention, pictures on our website can be sometimes different from reality. Some details may be different.
If you need more information please contact us.